Special Offers from Great Lakes Construction in Erie, PA
---
Click the special offer below that you are interested in, fill out the form, and one of our home improvement specialists will contact you. Details of each special offer are listed below. We look forward to working with you!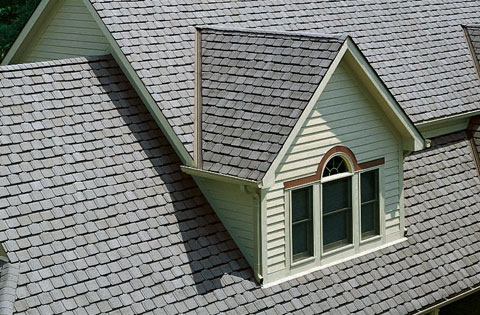 ANY COMPLETE NEW ROOFING JOB!
DETAILS: With this coupon. Not valid with any other discount or offer. Expires 5/31/17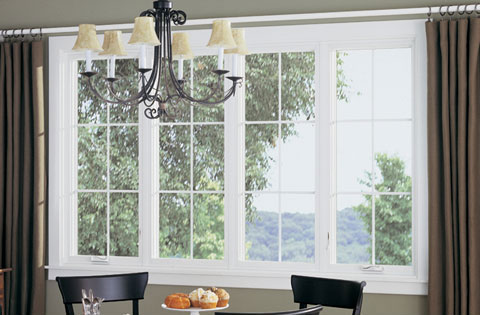 ANY COMPLETE NEW SIDING JOB!
DETAILS: With this coupon. Not valid with any other discount or offer. Expires 5/31/17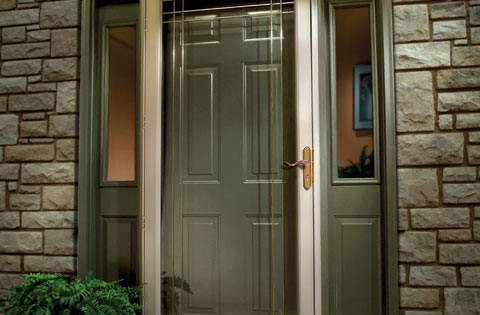 EACH WINDOW REPLACEMENT!
5 Window Minimum
DETAILS: With this coupon. Not valid with any other discount or offer. Expires 5/31/17