Install the Best Entry Doors for Your Home with Great Lakes Construction in Erie, PA
---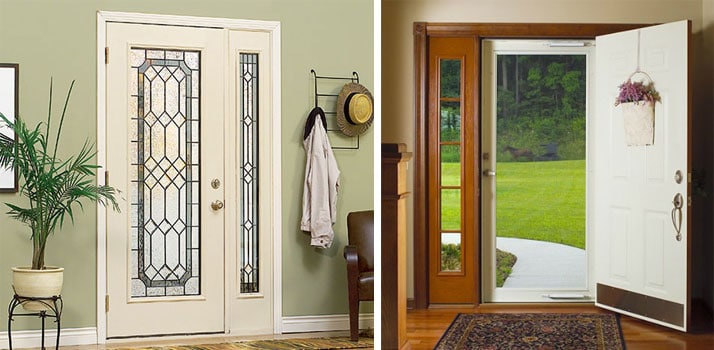 Entry doors are more than a door; they bridge your house to your home.
The professionals at Great Lakes Construction will help you pick out the best entry door for your home with function and attractiveness.
The front entrance of your home is just as important to the professionals at Great Lakes Construction, therefore they offer the best of the best.
We will make sure your entry doors are welcoming and inviting for anyone who enters through them.
ProVia goes above and beyond with entry doors that have decorative glass, inspirations art class, privacy glass, clear glass and doors without glass.
Comfortech doors from ProVia measurably improve thermal performance with a warm edge glazing system that provides better energy efficiency and a warmer glass edge.
Experience energy efficient steal and fiberglass ultra entry doors from Polaris Technologies, including a strong foam core, weather strip, adjustable threshold and low glass.
Polaris Technologies offers a series of lite collections in entry doors, from Baton Rouge to Naples to Manhattan. 
Energy Wall Windows + Doors provides your entry door with an extensive range of glass lites, hardwares, paints and stains and extra beneficial features.
The ultra performance frame from Energy Wall Windows + Doors includes a standard exterior frame and brick mold that is rot resistant, cost effective and environmentally conscious.
ThermaTru offers a collection of fiberglass and steel entry door systems in a range of styles and colors for beautiful craftsmanship.
SHOWROOM HOURS
---
Monday-Friday
8:30am - 5:00pm
---
OR BY APPOINTMENT