Choose the Best Selection of Slider Windows in Erie, PA
---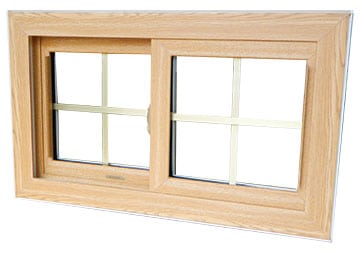 The selection of slider windows Great Lakes Construction offers is the best replacement windows in Erie,PA. They are easy to use, easy to clean, and energy efficient. When you choose slider windows from Great Lakes Constructions you will cut your energy costs, and you won't waste any more time cleaning your windows.
Slider windows minimize air leakage and maximize the value of your home.
Alside Windows provides the simplicity of sliding windows that offer an infusion of natural light and unhampered outdoor view.
8000 Series Windows bring elegance and sophistication to slider windows. The windows slide at ease and are delicately designed for unobstructed view.
Energy Wall Windows + Doors brings functionality to your home with slider windows that have limit lock standard and triple weather stripping.
Experience classic sliding windows that feature Golden Oak woodgrain and matching Williamsburg Colonial grids from Great Lakes Seabrooke.
The Aeris Collection slider windows feature a variety of hardware colors and finishes, proprietary European formulation vinyl and ComforTech DLA-UV Warm Edge Glazing Systems.
Contact the Great Lakes Construction professionals at (814) 838-0600 to discuss installing your new sliding windows!
SHOWROOM HOURS
---
Monday-Friday
8:30am - 5:00pm
---
OR BY APPOINTMENT