We Are Erie's New Home Construction Experts!
---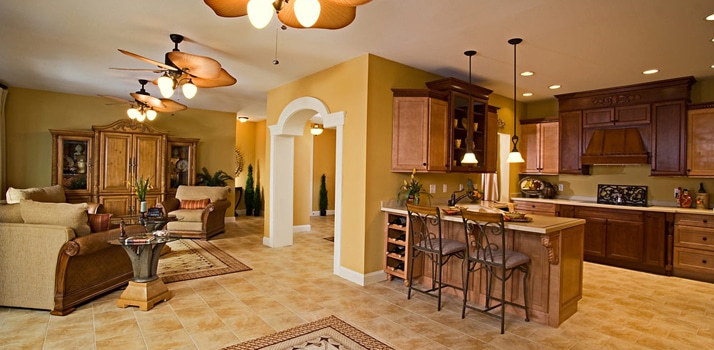 If you are thinking you can't afford to build new, think again! With over 80+ standard floorplans, Great Lakes Construction can help you make an easy start to living in your dream home. Modern, southwestern, rustic or country, tell us your home style and we have dozens of designs that can easily become your customized dream home.
Great Lakes Construction Homes are built to your specifications in smaller subassemblies, or modules, that are delivered to your home site and assembled on your foundation. This saves time, money and your simplifies the process for you. Go ahead and pick a standard floor plan and change a wall here, reconfigure the kitchen or add a fireplace and get ready to move in.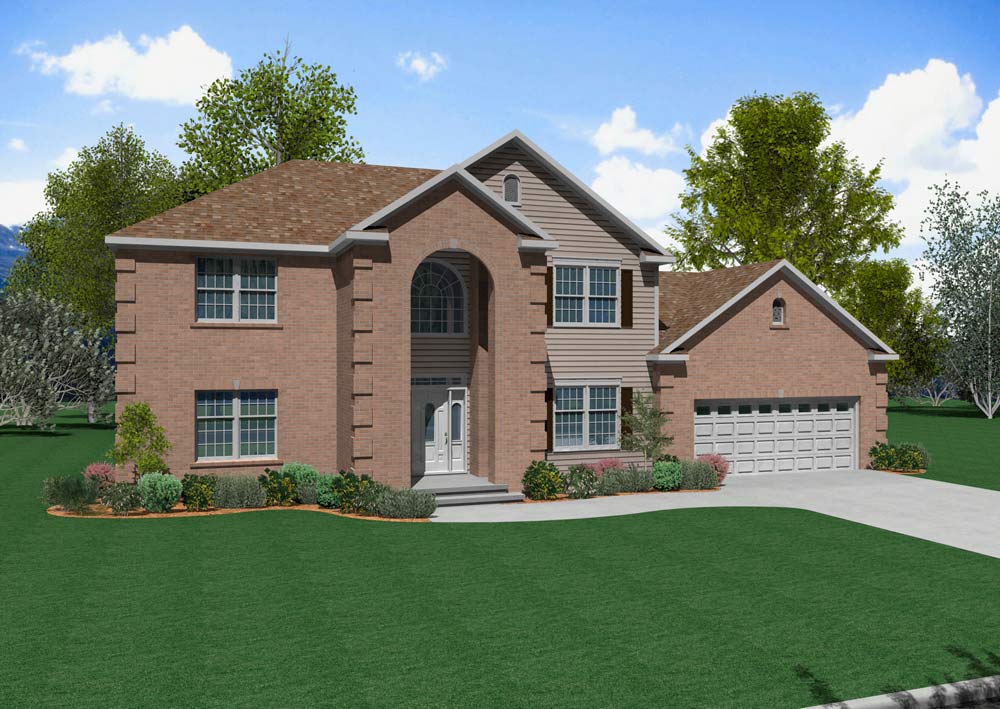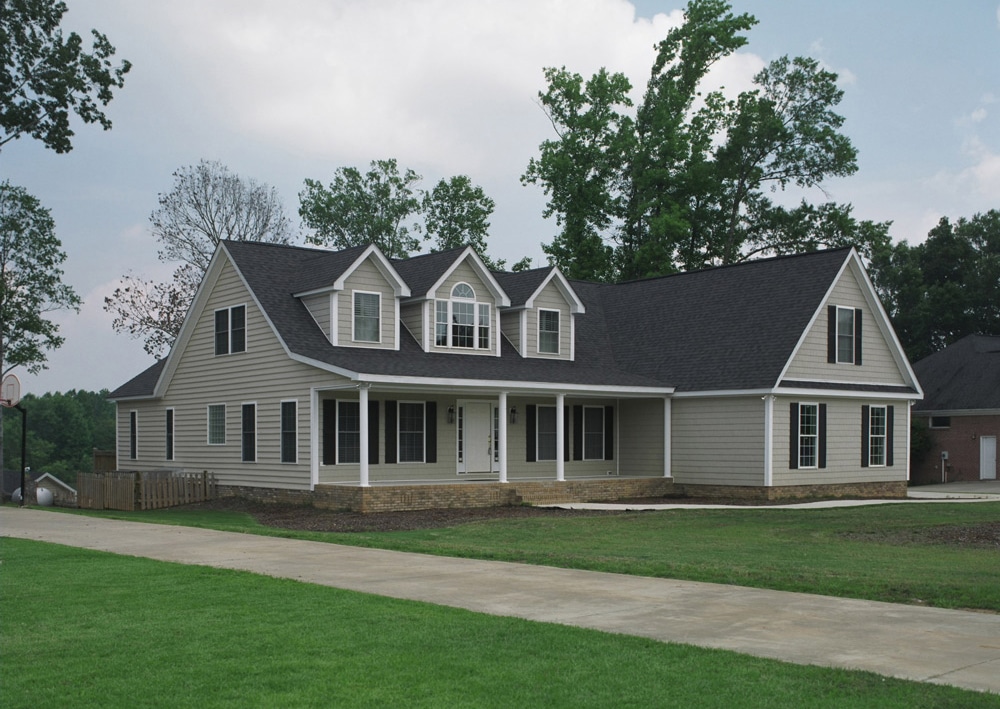 Or go custom right from the start and work with our team to bring your ideas to life. You may like Ranch, Cape Cod or Two-Story and that's why Great Lakes Construction has a wide collection of floorplan configurations that range from 1,000 - 1,700 square feet to make it easy or give you ideas.
Our homes are built to meet and often surpass the state and local building codes and undergo stringent quality inspections.
Why choose us? Affordable, quick, creative and trustworthy! Don't assume you can't build your home, make the call to learn more.
SHOWROOM HOURS
---
Monday-Friday
8:30am - 5:00pm
---
OR BY APPOINTMENT